I've been traveling to different places for years now. Being an avid traveler, I know that there are certain MUST-HAVES for every traveler. I've found some great options for that one friend who is always on the move! I have listed options for HIM & HER to give you more options.
You can click on any of the pictures below to reach the exact same product, or you can scroll through the widget for the products.
1. SAMSONITE SUITCASE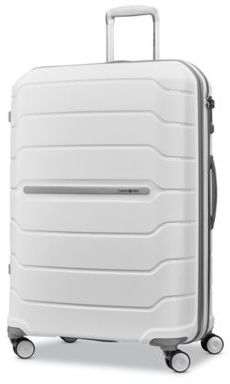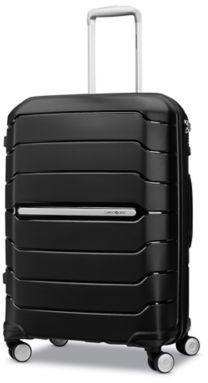 Samsonite Suitcases are my personal favorite. They are durable and their product quality sets them apart. I own Samsonite Suitcases in every size possible! For all my international vacations, I definitely need the 50Lbs suitcases. The double wheels on these one listed are the best! You can easily spin your suitcase around in ever direction. They come in three colors (White, Black, and Green) and I have listed two different sized : 28-inch (left) and 24-inch (right)
Best bet: These are from Bed Bath and Beyond and you can use their 20% Site-wide discount coupon (sign up for their emails and receive the coupon)
2. SLEEPING EYE MASK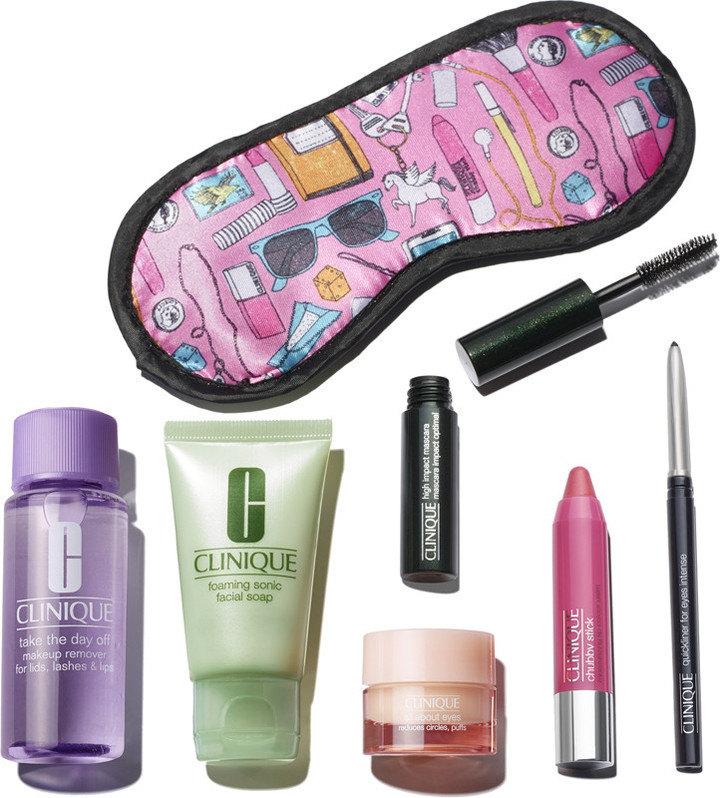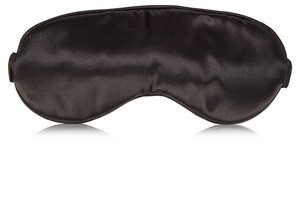 If your friend is a light sleeper, sleeping eye mask is a must have! Can't tell you how annoying lights can be while traveling. Best part is that the HER Sleeping Mask is free with the Clinique mini-beauty set. Those hydrating lotions and mascaras will be an added bonus!
3. BOSE WIRELESS NOISE CANCELLATION HEADPHONES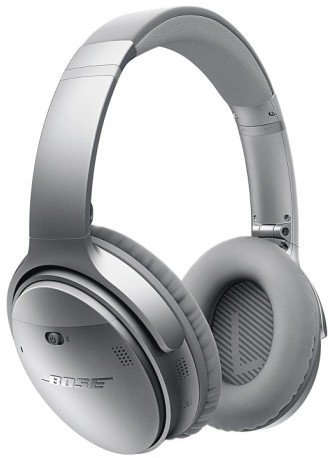 Listening to music and watching movies is the only entertainment when you are flying, and noise cancellation headphones are the best companion during my trips. Nothing can go wrong when you have noise cancellation headphones to block out all the unnecessary wind noise.
4. PASSPORT COVERS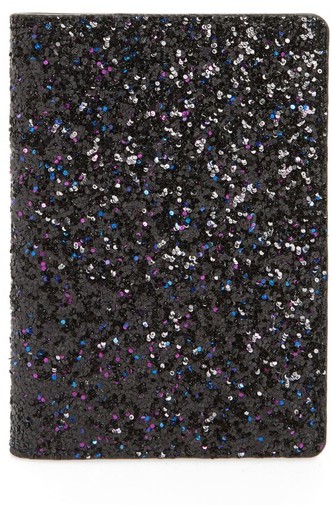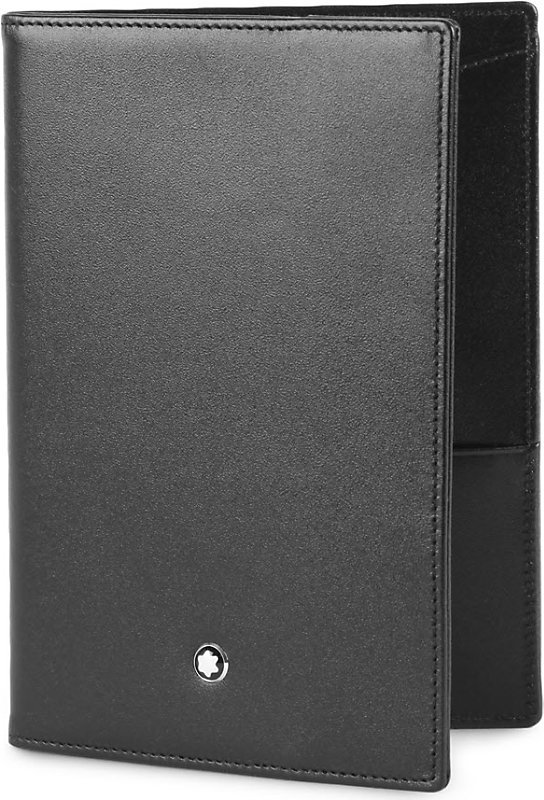 Passport Holders are such a great accessory for every international traveler. It's the most important document and has to be presented multiple times. What can be better than pulling out a great looking holder for your passport?! I'm into glitter these days and am definitely buying the Glitter Passport holder!
5. BIO OIL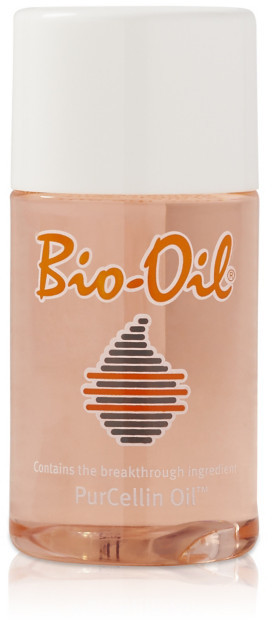 The Bio Oil is the best moisturizing oil ever! Hands down!
It can be used by men and women and is perfect for those dry elbows/ knees! With the humidity level always low on flights, I know how annoying dry skin can be and no moisturizer can replace this oil. It's on discount at Ulta for less than $10 and definitely is a must-have! Did you kow that this is Kim Kardashian's beauty must-have!? I vouch for it too.
6. TRAVEL KIT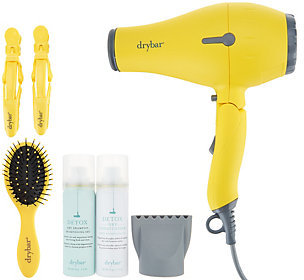 HER: Travel must haves? Hair dryer! This hair dryer set from Dry Bar is so good for travelers. It has a brush, dry shampoo, and a hair dryer included!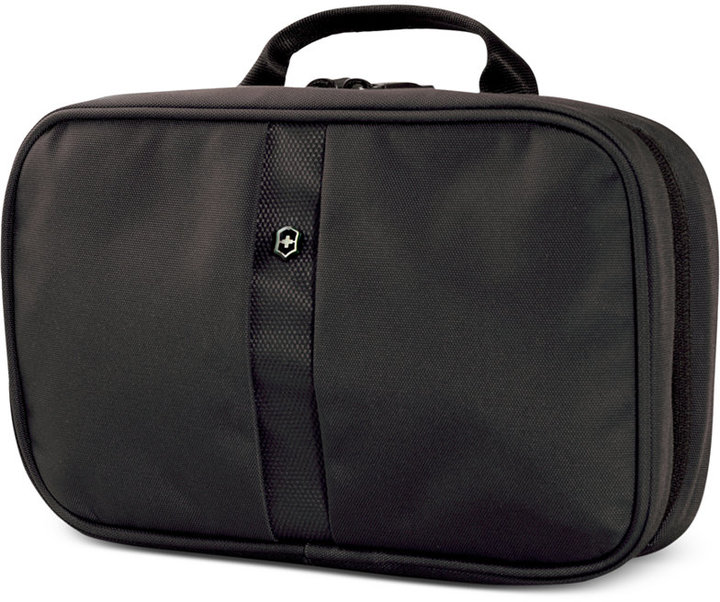 HIS: Victorinox Swiss Army Zip-Around Travel Kit is the perfect gift for that friend who needs a travel kit, and a place to store all his shaving products. It tri-folds for easy storage & packing.
I hope you like this guide and found it useful! Drop in your comments to let me know your thoughts.
Love,
Miss Rao