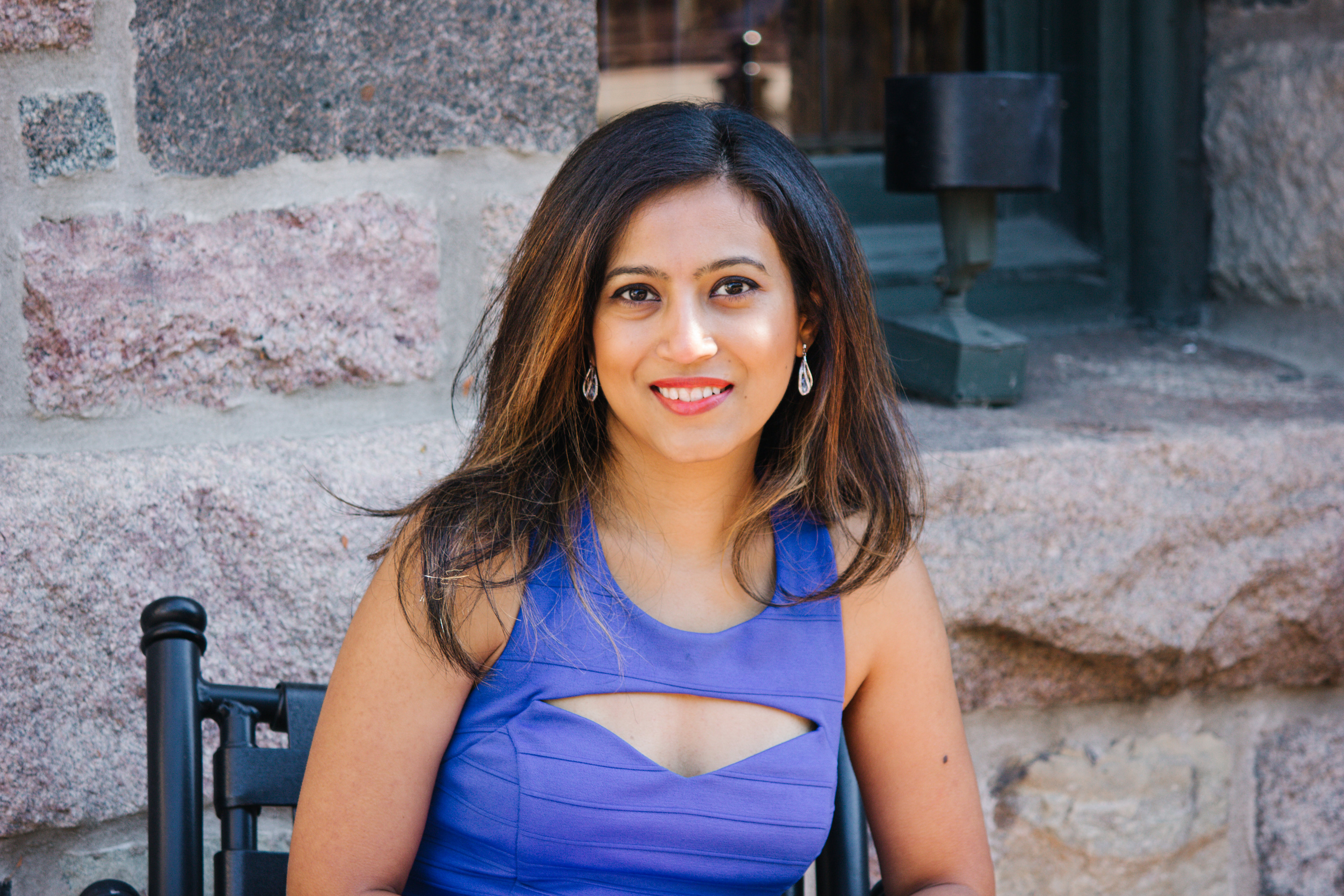 Holiday season brings happiness and family cravings! I start thinking about being with my family every year during this time. If you do not already know, my parents and extended family live in India and I try to go back to visit them at least once a year.
As the holidays are coming up, so are all the invites to parties and gatherings. In this blog post, I am listing some holiday dresses that are under $100! This blue dress that I'm wearing is sold out, but I have linked a similar one that I absolutely LOVE. You could wear the dress with a fur coat or a jacket.
THE OUTFIT
Clutch – Less than $20!

Thanks for stopping by! Leave your comments if there's anything else you want to know.
xoxo Smita
Photography Credits: Lisa Tune Photography(https://www.lisatunephotography.com)